Book a Cheap Car Hire in Scone to Enjoy Big Savings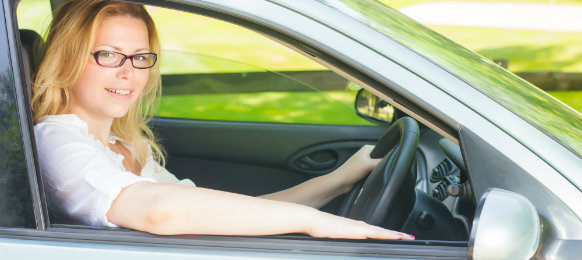 Scone is a beautiful town, located in the New South Wales region of Australia. Situated in the Hunter Valley, Scone is 26 kilometres away from Muswellbrook and 283 kilometres from Sydney. The first European who stepped foot on the ground where we can now find Scone was Henry Dangar. Therefore, Scone was founded in 1824, so it is one of the oldest establishments in Australia.
Now, Scone has a population of over 5,000. Even though Scone is a small town, it is renown all over Australia due to its many horse-riding possibilities. Scone was even nicknamed 'The Horse Capital of Australia', so it is obvious that passionates will love this vibrant city.
Explore Scone attractions in your reliable car rental
The Scone Historical Museum and Records Centre, or simply the Goal Museum, is one of the town's landmarks, as it was built in 1970. The museum is great if you want to know more about the culture of the area, as it displays an impressive collection of artefacts, from all the historical periods of Scone.
The Rotary Heritage Park was established in the early 1860s and it houses numerous monuments, which were made in honor of important personalities of Scone. The stone bird table is one of them, and it is the remnant of an old store, which was built on the ground where the monument is now found. A beautiful marble fountain dating from 1901 can also be admired here
Lake Glenbawn Recreation Area is an amazing recreational place. Not only that you have the chance to explore its natural beauties, but you can also practice different water sports, including waterskiing, sailing, canoeing, swimming and sailboarding. Fishing is also a popular activity. Native animals like kangaroos and wallaroos can also be seen here, mostly in the mornings and evenings.
St Luke's Anglican Church was built in 1883. The English Gothic architectural style used for its design will definitely impress you, as well as the bell, provided by William Dangar.
St Aubins Arms is the oldest building in Scone, and it still stands today, even though it was built in 1836. Besides the long building, you will also be able to admire the detached kitchen and the stables.
VroomVroomVroom
Scone
,
New South Wales
Australia