Compare Car Hire Rates in Westmead - Fast and Easy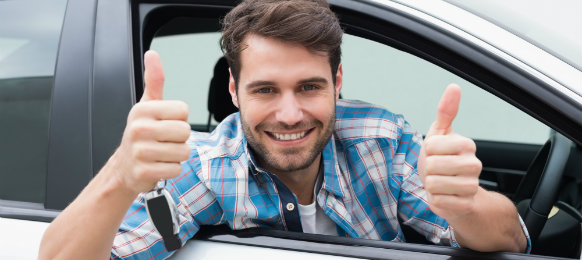 Westmead has a population of over 8,000 people and is one of Sydney's suburbs, located in New South Wales, Australia. This is a very popular touristic point, because of its main attractions and because of its closeness to the Parramatta River and the Parramatta Park. Westmead was, at first, a part of the Government House and became a town on this domain when it was divided, in 1859.
The town is well known due to its contribution to medical research, its many hospital facilities and its dedication to institutions helping children. Westmead is a good vacation spot due to its vicinity to Parramatta. Also people can benefit from visiting Westmead, as it is part of the Australian historical Government domain.
Why rent a car in Westmead with VroomVroomVroom?
Fast and easy booking system
Great rates - Read our Price Promise​ page for more information
Wide selection of cars
Trusted since 2001
Reliable customer service. Contact us anytime if you need help.
Experience Westmead and enjoy the top tourist attractions
Westmead Shopping Village is the local place for shopping. It offers visitors a chance to do shopping at the lowest prices in special department and retail stores and one supermarket. You can go there to stock up for your trip, buy souvenirs of the Westmead area, clothes and other supplies. The shopping center is a good location to spend afternoons with family and friends and to get all the things you need.
Parramatta Park is located near Westmead and offers tourists a great opportunity to enjoy outdoor nature activities. It is the place for people to see many of Australia's animal species and various types of plants. People come here for walks, biking and water activities, like swimming, fishing and boat rides on the Parramatta River. It is a unique experience for the whole family to enjoy!
Elizabeth Farm, also located near Westmead, is a historical landmark. Here, people can see one of the oldest dwellings in Australia. It now functions as a museum of local history and heritage, but it began as the farm of John Macarthur, a wool pioneer, who named it after his wife. The old cottage is centrally placed on a large estate, where visitors can admire exhibitions and enjoy walks and picnics.
VroomVroomVroom
Australia
,
New South Wales
,
Australia