Book a Cheap Car Hire in Manilla and Get Huge Discounts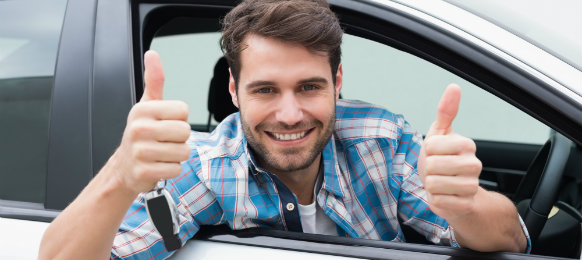 Manilla is a small city located in the New South Wales region of Australia. Since its establishment, in the 1850s, Manilla remained a typical Australian small town. The name of Manilla comes from the Indigenous language Gamilaraay, and it means 'winding river'. Manilla has a population of only 2081, but this does not mean that you will get bored here.
Fishing passionates will find Manilla perfect for this activity, especially as it is located at the junction of the Manilla River and the Namoi River. Manilla is not only renown for fishing, though, as the city is also famous due to the numerous flying sports possibilities that it offers, like paragliding or hang gliding. Book a cheap car hire in Manilla and get captivated for its natural wonders and surroundings.
Explore Manilla in your rental car for a unique experience
Split Rock Dam is a beautiful lake on the Manilla River and it was artificially created, in 1987, for irrigation purposes. No one guessed that the lake was about to become one of the best recreational facilities in Manilla, where people can go camping, boat-skiing or sailing. Barbecue and picnic areas are also available. The lake is a great fishing place, considering that many fish species can be found here, including golden and silver perch, carp and Murray cod. The Glen Riddle Recreation Reserve can be found on the north shore of the lake.
Keepit Dam is another lake near Manilla, located on the Namoi River. Just like the previously mentioned one, this lake is used for irrigation and flood control purposes, but it is also a great recreational place. You can also find here the Lake Keepit Soaring Club, one of the best gliding sites in the country.
Bundarra-Barraba Important Bird Area is the place where you will get the chance to admire an impressive bird-life. Just a stone-throw away from Manilla, this combination of eucalypt woodland and agricultural land is home to the endangered Regent Honeyeater and Diamond Firetail. No wonder thus that this place is so well preserved.
The Confluence of the Manilla River and the Namoi River is also spectacular, and it will take your breath away for sure.
VroomVroomVroom
Manilla
,
New South Wales
Australia