Find a Cheap Car Hire in Weipa - Fast and Easy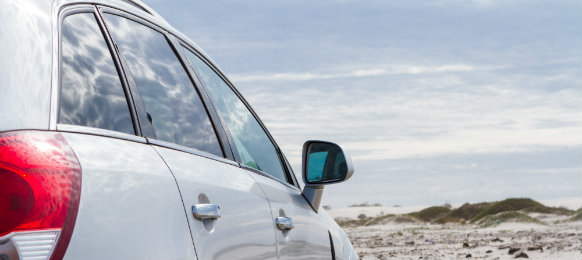 Weipa has the largest community on the Cape York Peninsula - 2830 people, as recent studies show. This is also the largest town in the Gulf of Carpentaria from Queensland, Australia. In Weipa, the economy is based on the export of bauxite and cattle.
Weipa was practically built by Rio Tinto Alcan, a large aluminum company named back in the day Comalco. The company also built the railway, so the bauxite transportation problem was solved. The community has just 2830 locals because the town was built especially for the workers of the company in the mid 60's. If you have the chance to visit Weipa in your reliable rental car, here are some things you can do in this little, but charming town in Queensland.
Enjoy a worry-free vacation when you book your car rental in Weipa at VroomVroomVroom. Contact us today!

Top attractions to visit in Weipa
Jardine National Park it the right place of you are a nature and ecology enthusiast. The area has unique bird and wildlife species because is a relatively virgin area without many man made modifications.
The Weipa Fest is the festival that celebrates indigenous performances every year in September. The Malaruch Aboriginal Corporation is the host of the festival and also the sponsor of various workshops and exhibitions depicting the Aboriginal culture and heritage.
Western Cape Cultural Centre is a gallery of Aboriginal artwork where you can learn about the Aboriginal culture.
The Weipa Mine Tour is something you should do to see how bauxite is extracted and later turned into aluminum. You will see now how interesting and complicated is the production of soda cans people use and throw daily.
Weipa Fishing Adventures is the tour to take in order to see the most beautiful fishing places in Weipa. You can try several locations and later come on your own and spend long hours relaxing in silence with a fishing rod in a hand and a beverage in the other.
VroomVroomVroom
Australia
,
Queensland
,
Australia