Drive a Dependable Car Hire in Stanthorpe - Fast and Easy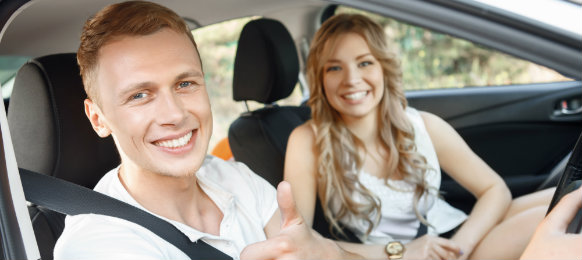 Stanthorpe is located in an area called Granite Belt, in Queensland, Australia. It is a small town, with a population of about 4,200 people. The first establishments here were rural and mainly agricultural ones, until the discovery of tin mines, that later became exploited and turned the region from a farming one to an industrial one. Stanthorpe attracts many tourists every year due to its growing wine industry and national parks.
Explore Stanthorpe attractions in your reliable rental car
National Parks near Stanthorpe are: Girraween (home of famous local types of flowers and wildlife), Bald Rock (named after a unique landscape granite formation, that is very interesting to see, as is pure rock, without any vegetation), Sundown (is famous for its gorges and extremely tall peaks) and Boonoo Boonoo (located on the river with the same name and attracts through its beautiful rain-forest and waterfall). All these parks surrounding Stanthorpe allow visitors to take walks to admire natural elements, swim and even camp on specially arranged sites.
Wine Festivals in Stanthorpe are very important for the inhabitants as they attract many tourists, who come to taste and buy Australian wine. Both festivals, the Australian Small Winemakers Show and the Apple and Grape Harvest Festival, are held in Stanthorpe and celebrate the local craftsmanship of wine making. The festivities include wine tastings and contests, music concerts and market days, for people to buy the wine they appreciate the most. These events must not be missed, as they show people a side of Australia that is very proud in its accomplishments.
Aloomba Lavender is a farming estate near Stanthorpe that offers a great view of the local agricultural heritage. Lavender is grown here in industrial quantities and it is purchased by lavender-products manufacturing companies. People may also get accommodation here and enjoy living in the fresh-aired fields for their vacation. The venue incorporates a gift shop as well, from which people can buy lavender-based products.
You must come and enjoy Stanthorpe and its beautiful venues, that deal with only natural elements to bring visitors delight for their eyes and a good taste.
If you have any questions,contact us and our customer care  experts will be pleased to help you.
VroomVroomVroom
Stanthorpe
,
Queensland
Australia