Book and Drive a Cheap Car Hire in Keperra - Fast and Easy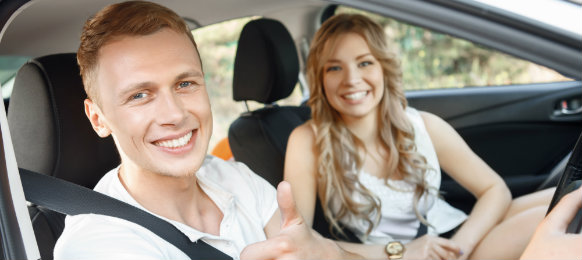 Keperra is a great place to spend the weekend. Find a reliable and cheap car hire in Keperra for your next holiday! Located 9 kilometers north-west of Brisbane, this charming suburb according to the 2006 census has a total number of 4054 residents. The name of the city is said to originate from the Aboriginal term Kipper, which designated a young tribe member who has reached initiation age. 
The suburb knew its development in the middle 20th century, once the railroad was built. Later on, in 1940 a military camp was established nearby and the soldiers were the ones who constructed the many roads that exist today. The suburb is small, but it has a lot to offer. Accommodation is affordable, ranging from fancy hotels, old fashioned inns and B&Bs or camping sites for the ones who like to get in touch with nature. Restaurants are also diverse, satisfying all the tastebuds: take-aways, coffee shops and of course pubs.
For a hassle-free and convenient holiday in Keperra, make sure to book your car rental through VroomVroomVroom. Contact us for assistance and we will help you make your day.

Top attractions to visit in Keperra 
Lone Pine Koala Sanctuary. Have you ever seen a live koala? If you visit Lone Pine Koala Sanctuary, you will have the possibility of seeing these cute animals in their natural habitat, munching on a bamboo leaf, or dozing off in a tree somewhere. The rangers will even give you the opportunity to touch and feel a koala, feed it and why not, cuddle it. It is a great place for the entire family.
Brisbane Tramway Museum. Located near Keperra, this museum is one of a kind. It houses more than 20 models of tramways. Here, you have the chance to ride on well preserved trams through the surroundings, or see restored trams that will take you back to the good old days.
South Bank Queensland. Perhaps the most interesting museum, in the surrounding area, it houses a large variety of exhibits, split into different categories. Both children and adults can see and learn about the ancient Aboriginals, the dinosaurs who lived in Australia; tourists can even see dioramas with how life was before civilization came along, as well as many interesting things that will quench your thirst for knowledge.
VroomVroomVroom
Keperra
,
Queensland
Australia