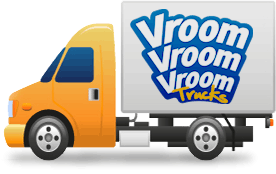 Brisbane Truck Rental
Brisbane. It's a big city. You know what they say about big cities? Well... there's many options from where to choose to rent a truck or ute. We're spoilt for choice really. Valley, CBD, several petrol stations North Side and South Side. It's up to you.
Below are the Brisbane truck rental discount codes for each company and their phone number. You can use these codes when getting quotes over the phone.
For commercial rentals in other cities, please see here