Compare Rates to Find a Car Hire in Redcliffe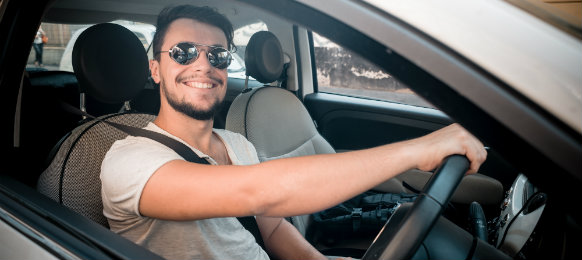 Redcliffe is situated in the City of Belmont and is a suburb of Perth, Western Australia. Redcliffe is a great place to visit for families with kids or for couples that want to spend a romantic and nice vacation. Redcliffe has many public places, beaches and a lot of beautiful vegetation that catches our eyes and make us adore this place. Delicious dishes, as well as many entertainment and outdoor facilities, will make tourists relax and enjoy their trip here! Redcliffe is a mix of several types of buildings, so these contrasts make it unique.
Why book a car rental in Redcliffe at VroomVroomVroom?
Save time and money by comparing rental cars in one site
Great rates - Check out Price Promise​ to learn more
Wide selection of cars
Trusted since 2001
Great customer assistance - Contact us now via phone call, email or live chat if you need assistance.
Top Attractions within Redcliffe
The Swan River is located a a Mediterranean climate and drains the Swan Coastal Plain. It is a place that you will want to visit again because you will see lots of plants and the view is also incredible! There are many bridges and yacht clubs along it. Here, you will find the peace you have been looking for!
Redcliffe Airport serves Refcliffe and has one runway and is 7 feet above mean sea level. It provides pilot curses, aircraft hire at The Redcliffe Aero Club.
The City Of Belmont is the Local Government Area that includes Redcliffe suburb. Its surface is about 39.8 square kilometers and a population of 35,000 people. It is an interesting place and nearby is Perth's central business district.
Redcliffe has very nice designed streets, nice restaurants, shopping places and small parks which make it a fascinating place that tourists love! In Redcliffe, tourists will benefit from all the comfort they need and will experience here tranquility moments along with their friends or kids! This traveling location developed a lot and is not what it used to be several years ago! Tourism services are great and visitors will be amazed by attractions they will find here!
VroomVroomVroom
Australia
,
Western Australia
,
Australia