Find and Book a Reliable Car Hire in Suva - Fast and Easy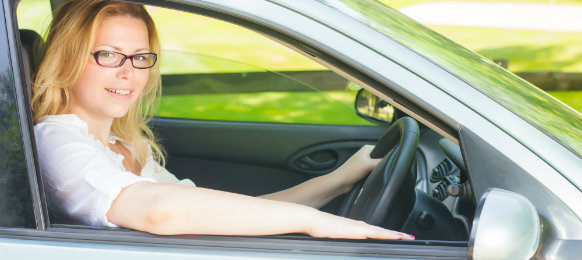 We can help you book a cheap car rental in Suva. We compare current vehicle rates from major hire car suppliers, including Avis, Europcar and Hertz. Suva is the capital and the largest city in Fiji and it is located on the southeast coast of the island of Viti Levu, in the centrual Division, Rewa Province.
Suva is the largest and the most sophisticated city in the South Pacific and has become an important regional center. Suva is also a harbor city built on a peninsula reaching out into the sea. The city has a mix of modern buildings and traditional colonial architecture.
Popular top attractions to see within Suva
Colo-I-Suva Forest Park hiking trails, swimming and birdwatching. This park offers tourists a lovely walk around subtropical rainforest, with a number of tracks, which lead to a series of waterfalls. In order to get there, you can take the local bus that leaves from the Suva bus stand.
Fiji Museum
is the place where you can learn more interesting things about the history, culture and civilization of Suva and Fiji. There are exhibitions which include archaeological finding dating back 3500 years. There are also cultural objects reflecting Fiji's inhabitants during the past 100 years are housed in the oldest museum in the South Pacific. The museum also houses the most extensive collection of Fijan artifacts in the world, and is also a research and educational institution, specializing in archaeology, the preservation of Fiji's oral tradition.
Suva Municipal Market allows tourists to immerse themselves in the festive, friendly atmosphere of this wonderful street market, where they will find every tropical and vegetable imaginable. Tourists can have a taste of the Fiji and its delicious cuisine.
Fiji Parliament is a beautiful building that is representative for Fiji. These impressive, orange colored government buildings were modeled after traditional Fijan thatched huts, and the complex is open to visitors.

Thurston Gardens in Suva are built on the site of the original town of Suva that was burned in 1843 in one of the bloodiest fights in Fiji's history. Although many the buildings and artifacts seem to be in need of attention the gardens are still regularly enjoyed by the people of Suva.
When it comes to customer assistance, our friendly customer care experts are ready to help you. Contact us and we will do our best to answer all your queries as soon as we can.
VroomVroomVroom