Booking a Cheap a Car Hire in Labasa is Now Quick and Easy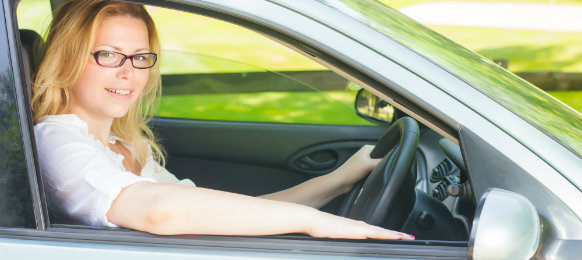 Labasa is located in Fiji. As it is one of the larger towns in the area, Labasa is perfect for those looking to have an amazing vacation for the summer, but who do not want to opt for the more secluded areas of the island. The town of Labasa is located in the Macuata Province, in the northeastern part of the Vanua Levu island. The population in Labasa reaches approximately 27,950 inhabitants.
Top Attractions in Labasa
Grand Eastern Hotel is the place in which you can find accommodation and leisure facilities in Labasa. It includes a great restaurant, in which you can have all your daily meals, a lounge bar and a pool side bar, that will serve your needs throughout the day and during the night. Recreational amenities are available in the area of the outdoor swimming pool.
The Subrail Park is a rugby union stadium, which is perfect for sports enthusiasts coming to Labasa. With a capacity of 10,000 people, the stadium is the theater for many rugby games, trainings and tournaments. Currently, you can see the Colonial Cup games and the ones from the Sanyo Cup, provided that you check the schedule of the games for the period of your trip.
The Sangam Temple is located in Labasa. It is one of the main temples that can be seen in the region. You have to visit this location, as it will teach you a lot of new things about a different type of religious culture than yours. You can experience the exoticism of such a culture and let yourself be delighted by the beautiful architecture of the temple, as well as by their rituals and habits.
The Labasa Sugar Mill is one of the landmarks of the industry development of the region. Since 1890, it has been one of the main providers of work and supplies for financial stability in the area, until the apparition and the generalization of tourism. The mill has a great value for the community, being representative for the whole town development and even more.
VroomVroomVroom