Deciphering the Aussie Accent: 15 Most Frequently Mispronounced Places
Can anyone pronounce Cooinda without stammering on their words? Experience confusion by Gumeracha? Puzzled by Ubirr?
Tensed now? You are not alone. Many of these cities and towns in Australia (pronounced Stray-Ya) are tongue twisters even for some locals not to mention foreign visitors making an effort to say them properly.
We have compiled the below list of commonly mispronounced Aussie places. Now comes the hard part – why not give it a go at pronouncing them.
Boulia
Gumeracha
Jervis Bay
Monkey Mia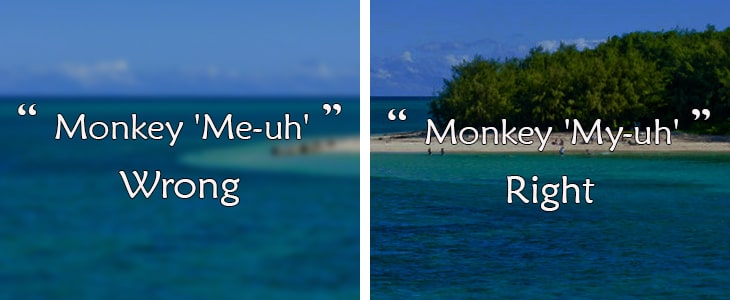 Ubirr
Yatala
Did we miss any? Please tell us in the comment box below.